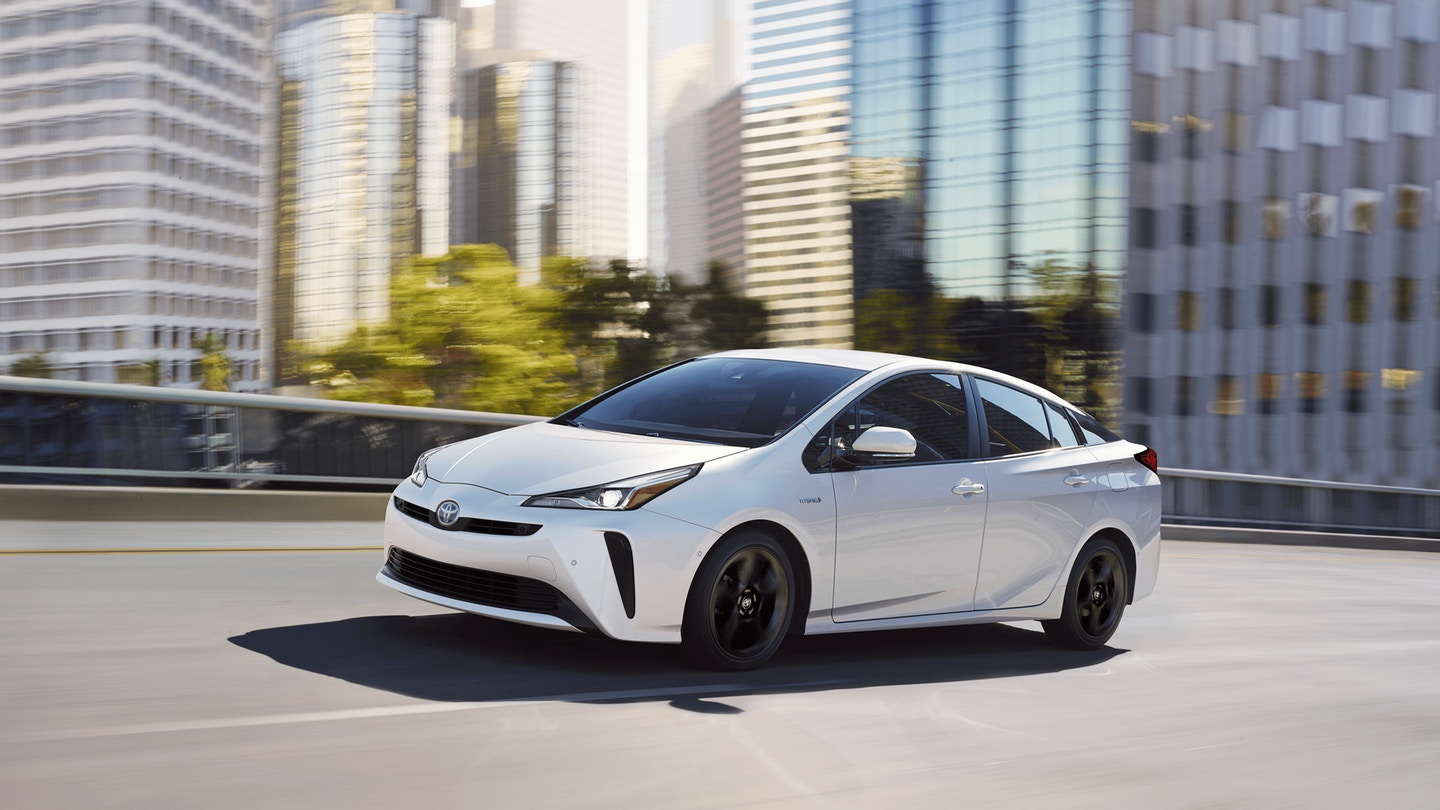 Environmental concerns have led people to search for the next viable transportation option. In recent years, aside from railways and commuter transport, various groups have pushed for electric cars to become more mainstream. Car manufacturers instead went for a compromise, and hybrid cars were born.
Hybrid cars are a mix of electric motor and fuel-injection engines. It's the most feasible car for this period of time. While an auto mechanic shop can look at a traditional vehicle with a fully-gasoline or diesel engine, those that look at an EV aren't that many yet; aside from that, a full EV isn't economically viable just, however, owing to the high prices that parts fetch.
That's why hybrid cars are making noise right now; they're a decent stopgap to the fully-electric cars while still keeping to the tradition of familiar diesel or gasoline engine cars. Here's the best to have arrived during last year and early this year.
2020 Toyota Camry Hybrid
The Toyota Camry line has been known for its reliability and safety, and the hybrid version, the Camry 2020, has much to offer in that department. It's got the signature fuel economy of Toyota's cars. The Camry can also carry as much cargo as possible and has the power to carry those to boot. This model also features a first-rate, first-class cabin along with very comfortable seats.
It's a bit pricier than its rivals at $28,400, but it makes up for that with other great additions like heated front seats, a 7-inch touch screen, as well as in-car audio standards like Apple CarPlay, Amazon Alexa, and Android Auto. It even features a Wi-Fi hot spot for when you're in a tight pinch in an area with no signal.
2020 Honda Accord Hybrid
The hybrid Honda Accord 2020 is just behind the Camry hybrid in electric car rankings. This Honda model has a great gas mileage and a nice mix of acceleration and car features. The hybrid has a spacious trunk and a great-looking interior with the room to boot. It's a mid-sized car that does well in crash test ratings, so it's got safety plus the performance to boot.
It comes in at $25,620, but that's not a knock on it. The Honda Sensing suite is a nice touch for an affordably priced vehicle.
Toyota Corolla Hybrid 2021
The Corolla Hybrid borrows its chassis from the Auris but with a few design tweaks. Toyota boasts assistance from the chassis and styling departments in making the hatchback hybrid, which is a great model to drive. It also looks the part of a sporty hatchback that'll look great with a few cosmetic modifications.
It's a bit pricey at $33,148, especially considering the 1.8-liter hybrid model. The price could be justified if it has a 2.0-liter engine instead of the 1.8 variant, but it does go a fast 60mpg for a hybrid. There are saloon and Touring Sports models available too, so you'll have a variety of choices to pick from.
Honda Insight 2020
The Honda Insight makes a comeback as a hybrid compact car that has great fuel economy, a rear-seat space that offers a lot of room while also featuring a large trunk. It also has a high-quality cabin that offers a relaxed ride with handling and acceleration to boot.
What it made up for all the essential driving features it lacked in standard offerings in entertainment. It does come with the standard Honda Sensing suite. Honda has to make some money off the $22,930 pricing, so you'll have to get the EX-variant if you want all the standard eye-candy.
Ford Mondeo Hybrid 2021
The $33k Mondeo Hybrid hasn't been impressive as a regular model, but the hybrid offers the great choice of having a huge family car strapped with the price of a high-end hatchback. There's something to be said about owning a Ford hybrid car since it offers many great driving benefits.
The hybrid powertrain offers a power base of 182bhp, which is also competent when tested on the motorway. The drive is as refined and comfy as you get. With all that being said, it's not terribly fuel-efficient, and those looking for that economy will be better off going with a diesel hybrid.
Hybrid cars are the future. They're more like the missing link between standard gas and diesel engine cars and the electric vehicles under development. While the genuine EVs still fetch a super-premium price, expect these forays into hybrid cars to provide a study on how to make an effective mass-production EV.