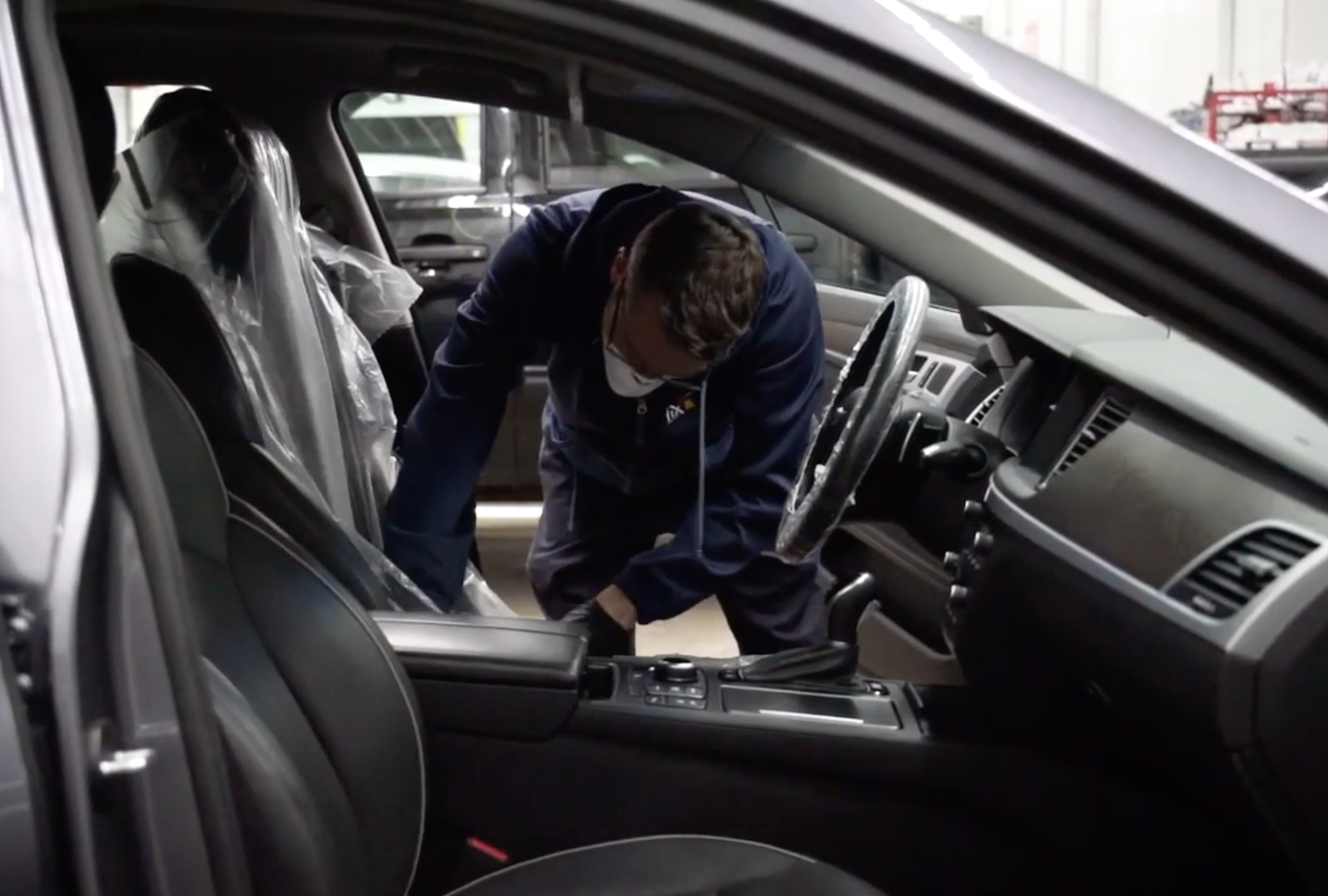 The first reaction after a car accident once you recuperate from your injuries is rushing to the closest collision shop to get your car checked out. But this is not how you choose a repair shop, especially if you want your vehicle back in its original state and also get the value for money.
As a customer, you must know all about the shop before you drop your car off in their shed. There are a few questions you should ask when you are looking for a collision repair shop in your locality.
Do They Offer Contactless Service?
Due to the pandemic that shook the world in 2020, all industries have resorted to providing services digitally. With the technology offering new solutions every other day, car servicing is also digitizing and mobilizing.
According to a survey by McKinsey & Company, customers are now more interested in contactless services, and 50% of them are willing to pay even extra for this type of service. So while looking for a repair shop, the first question you should ask is whether they offer a contactless service.
Many collision repair shops offer a contactless check-in experience in the form of curbside service. When you reach out to these shops for service, all you have to do is book an appointment, call them when you arrive, describe your vehicle and wait for a team member to arrive.
How Long Have They Been In Business?
When it comes to the vehicle servicing and repair industry, there can be no substitute for experience. Even a small oversight or a mistake can leave your vehicle damaged and in bad shape compared to how it was after the accident.
It is better to choose a repair shop which has been on the scene for a good number of years. If you have an option to choose between seasoned repair shops and new ones in the market, it's best to opt for the former, especially the one in your neighborhood.
Does The Shop Hold The Right Credentials?
The certifications from industry associations and car manufacturers decide the reputation of the repair shop.
Some of the certifications that you should look for are the Automotive Service Excellence (ASE), AAA, Inter-Industry Conference on Auto Collision Repair (I-Car), and Independent Auto Body Association (IABA).
If the repair shop holds any of these certifications, it reflects that the technicians working there are trained well and have the right skills to perform the repairs with proper safety standards.
Do They Offer Towing Service?
Sometimes the vehicles can be involved in accidents so severe that it will not be safe to drive the vehicle to the collision repair shop for service. Also, the vehicle may be damaged too badly in some cases that they will not start.
In such situations, it will be beneficial if the repair shop offers a towing service. If you cannot transport the vehicle safely to the collision shop, ensure that the place you choose provides towing services.
Or they should at least help you get in touch with a third-party towing service, link you up with them, and make necessary arrangements to tow the vehicle to their shop.
What Type Of Materials & Parts Do They Use?
Enquire whether the collision shop uses original equipment manufacturer parts (OEM) or aftermarket and used parts.
But if you are keen on money, some body shops try their best to save money by salvaging the parts and installing them back. Ask them if the paint they plan to use will match the original color and how many coats they plan to apply.
How Close Is It To Your Home?
When trying to get your car fixed, choosing a shop located in a convenient place can make a big difference. If you choose a collision shop either close to your house or the place you work, you can cut down on transportation costs and check in on your vehicle from time to time during the repair process.
Make sure the dealer does not ship your vehicle out of town for repair. The vehicle must stay in the local repair facility for convenience and security.
Do They Provide A Clear Estimate?
A reliable collision shop technician will have no problem explaining the different repair options and coming up with a written estimation. A precise written estimate makes a solid foundation and builds trust between you and the technician.
Ensure that the warranty details are addressed in the estimate and request an itemized bill after the work is complete.
Finding a reliable repair shop might be challenging. These questions will help you understand how the process works and direct you to the right shop to repair your vehicle properly.