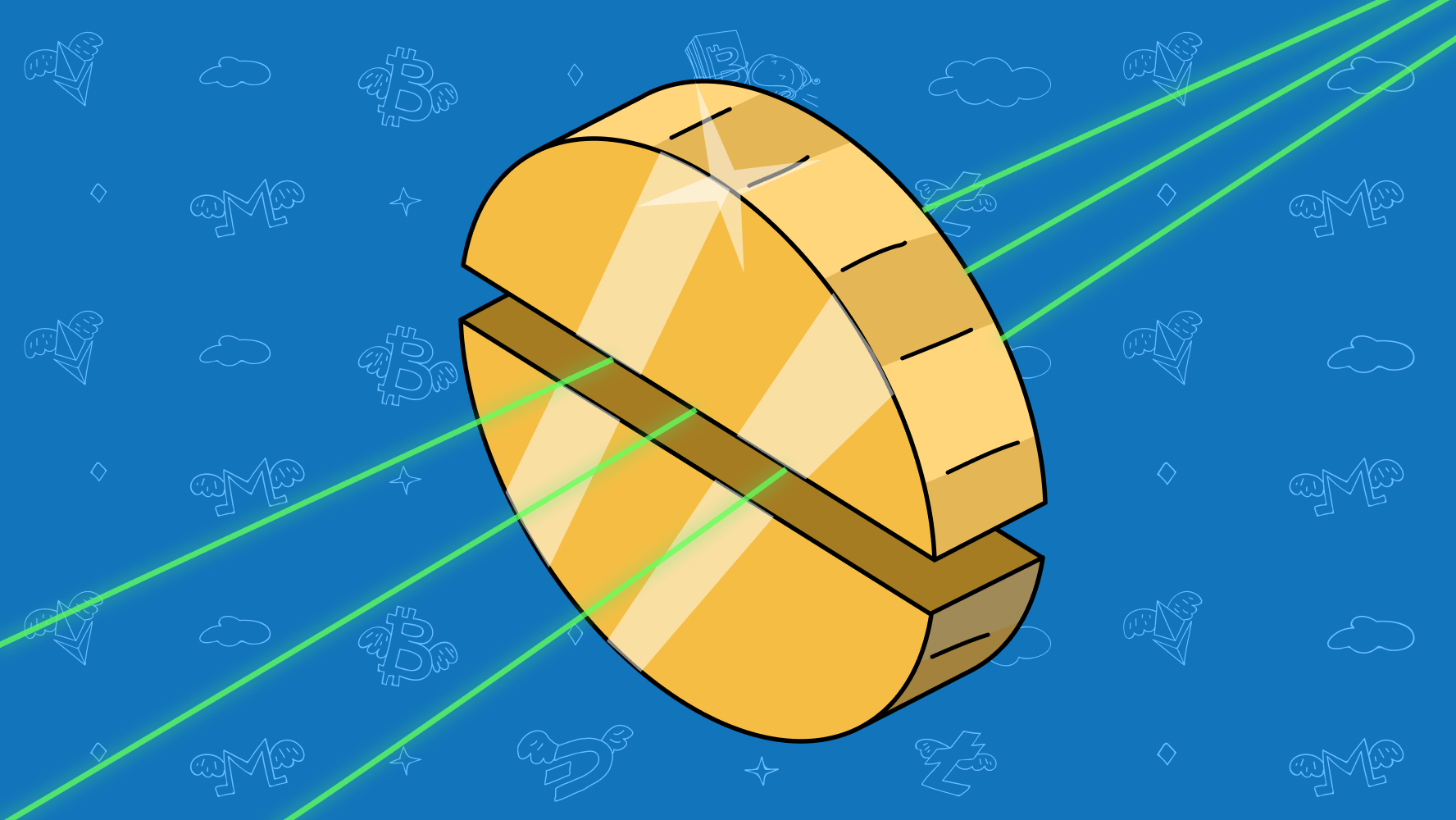 This year, a larger number of companies are expected to use the Bitcoin ecosystem as a base. Let's read about the Bitcoin halving event in May and know where you can open a secure and affordable Bitcoin merchant account in the U.S.
Bitcoin Halving Event in May 2020   
The Bitcoin halving event that occurred in May 2020 differs from the previous 2 events. Now, it's occurred in a situation when the financial world is facing the COVID-19 crisis. Specifically, Bitcoin halved on May 11 this year, around 3 pm EST.
"Halving" is a term that has to do with a programmed-in event in Bitcoin's code, which cuts the reward per block mined by 50% every 4 years to keep inflation under control. This year's halving rewards issued fell to 6.25 BTC from 12.5 BTC.
This event happens when the reward for mining Bitcoin transactions is reduced in half. After each halving event, obtaining another Bitcoin becomes more and more challenging. The halving occurs every 210.000 blocks, however, this year's halving took place at block 630.000. The 2024 halving is anticipated to happen at block 840.000.
What to Expect
By 2030, over 98% will be mined, and by 2140, it's expected that all 21 million Bitcoins will be mined. With all this in mind, it's critical to pay special attention to changes in the payments world and find a reliable payments expert to work with.
With a trustworthy payment processing specialist, you can obtain a secure and cheap Bitcoin merchant account, and any other payment processing service you need for your business so you won't fall behind the trends.
Global stock markets faced a significant drop in March. The situation has changed, and Bitcoin is gaining traction now. Because of COVID-19, the cryptocurrency experienced losses accounting for $10.000 over the summer 2020. Now, when COVID-19 is still here, you can find more than one approach to Bitcoin halving.
So, Bitcoin halving can be described as an event that takes place when the block reward to its miners get reduced by 50%. This year, Bitcoin halving happened on May 11 at block 630.000 and felt the impact of COVID-19.
One of the best ways to know how to buy bitcoin and keep your privacy and yourself safe from online threats is to use one of several well known online wallets. These services act as an intermediary between you and your chosen virtual currency. They never actually hold or control your coins but rather act as a third party and act as a vault for them in the safekeeping of your private keys.
Author Bio: Blair Thomas has been a music producer, bouncer, screenwriter and for over a decade has been the proud Co-Founder of eMerchantBroker, the highest rated high risk merchant account processor in the country that offers the most secure and cheapest Bitcoin merchant account. He has climbed in the Himalayas, survived a hurricane, and lived on a gold mine in the Yukon. He currently calls Thailand his home with a lifetime collection of his favorite books.