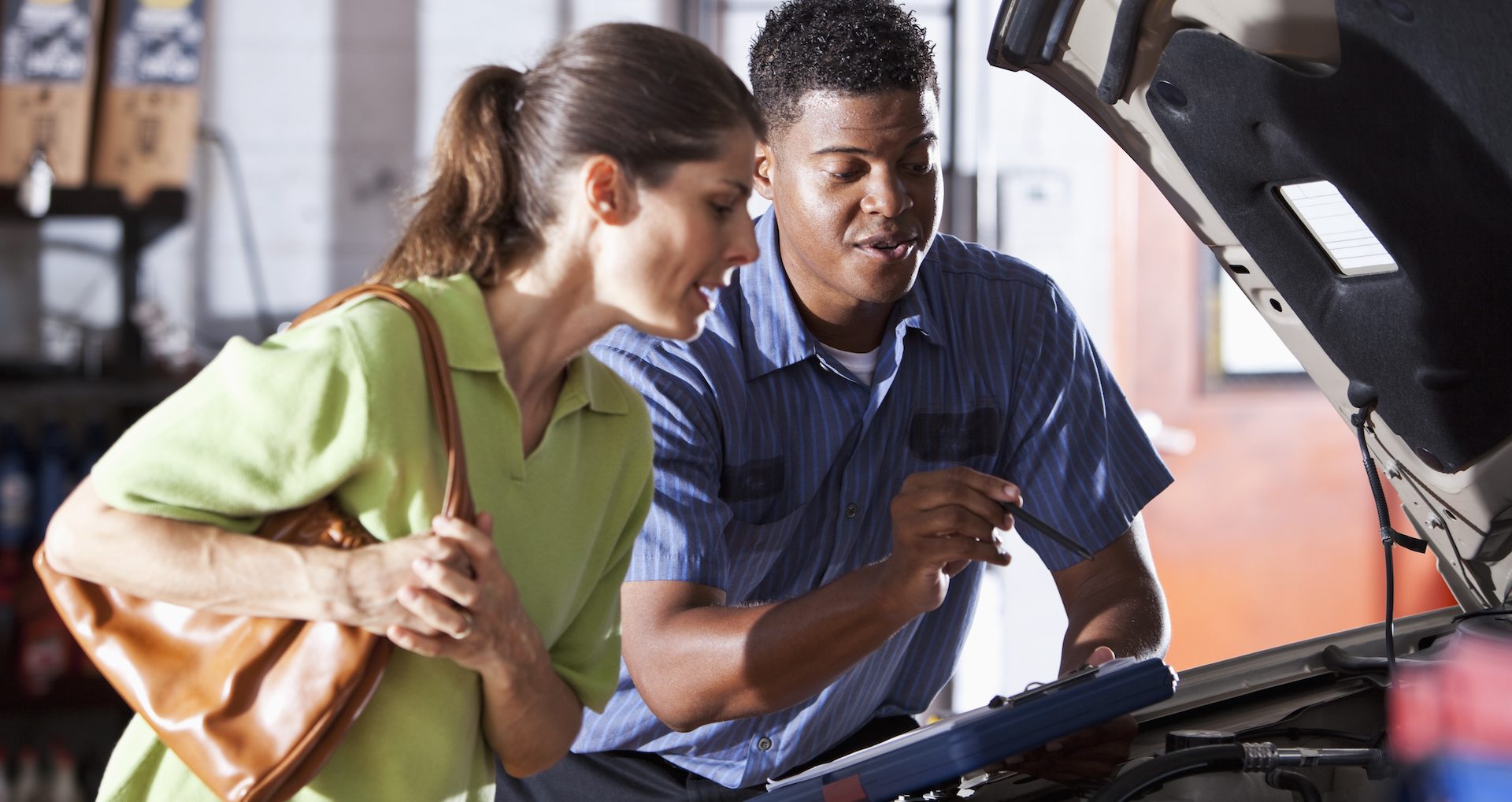 Owning a car can either be hard or exciting. The daily maintenance and services are a part of the daily care routine of the car. If you are not much into the car stuff and want to be aware of yourself in case of the mechanic tricks you with parts of your automobile, then you are in the right place. Firstly, you should know that the parts of vehicles are provided in two different types. This article will tell you the difference between OEM and aftermarket parts. And in addition, it also contains a list of the best aftermarket auto parts brands. Continue reading to explore the knowledge.
Difference between OEM and Aftermarket parts:
When you take your vehicle for services you have any questions in mind. However, when you take your vehicle to the dealership's repair department, you know that your automobile will get the 'Original Equipment Manufacturers' (OEM). While on the other hand, if you take your car to an independent repair shop, you know the parts your car gets are aftermarket parts. This certain moment rises a lot of questions regarding the quality of parts. Is there anything suspicious about aftermarket parts? When to use only OEM? Installing parts at a cheap price in your vehicle means bad quality? Well, the words given below may help to answer all your questions. The following headings contain the pros and cons to create a difference between the parts of the vehicle and help you to make the right choice.
Aftermarket parts:
Aftermarket parts are not linked with the original car makers. There are other several companies which make parts for cars and they designed and function exactly similar to the originals. Generally, in some cases, the parts from aftermarket work better than the originals. In addition, the host of America's car show Tom Torbjornsen shared the estimated findings, that 80 percent of the independent repairing shops use aftermarket parts. He also quoted "shop around, make sure you are dealing with a good mechanic and request high-quality aftermarket parts."
Pros of aftermarket parts:
Aftermarket parts are less expensive than the OEM. You can see around and observe the price. Even you can ask about the quality of a part you are buying. You can save your money here rather than spending on brands.
The equal quality or even better

In most cases, aftermarket parts are turn out to be better than OEM. For instance; the brake pads somehow make noises. Though the maker has made vehicle under durability and brake sounds performance affect the car. Additionally, buying brake pads from aftermarket is the best choice.

Advantage of varieties
Many companies are making the parts for vehicles. It provides you with a variety of parts, various selections, and a huge range of prices.
Easily available
The other advantage of aftermarket parts is you can get them from anywhere. Gas stations, local shops, and even a local mechanic can provide you with the parts for your car.
Cons of aftermarket parts
Matter of quality

Some aftermarket parts can be fragile and useless because of used quality material. Stay with the mechanic you trust for the true recommendation or the companies you are aware they produce good quality parts.

Errors in selection

If you have no idea about vehicle parts and are not even familiar with the companies, the mighty selection will lead you to bad qualities. Stick to the OEM parts if you see no difference between the price.
Zero chance of warranty

Most of the aftermarket parts have no warranty. Due to its cost price.
Original Equipment Manufacturers (OEM): 
These parts are already installed in a car by manufacturers.
Pros of OEM
Easy to buy

You have to go to the dealer and ask for the needed part. You do not have to worry about the quality and to search for the better.

True quality
It will give you peace of mind. OEM gives the exact part for replacement.
Warranty is provided

It provides a one-year warranty on the part.
Cons of OEM
OEM parts are expensive per se. And it also includes the profits of dealerships.
Buy under dealership

Getting OEM parts to have a long process. It requires a dealership. For instance, if you ask a local mechanic to give you an OEM part, it will take time to arrive in the shop

Quality may differ

Most of the time you spend more extra money for parts over brand name. Aftermarket parts can be better than OEM.
Best aftermarket auto parts brands
Following are the names of top aftermarket parts brands:
Robert Bosch Gmbh
Denso Corp
Magna International Inc
Continental AG
 Hyundai Mobis
Lear Corp
Febi Bilstein
Visteon
NGK Spark Plug Co., Ltd
AC Delco